KotorArt International Festival, a festival of national importance for the culture of Montenegro, is one of the greatest and most important festivals in the country and region. Every summer KotorArt gathers an impressive number of international artists and with over 200 programs at numerous venues in Kotor and throughout the Bay, attracts tens of thousands of visitors, which makes it one of the most visited festivals of this type in the region.
Since its founding in 2002, having been focused on art music, and since 2009, on many other artistic disciplines, as well, for seventeen years KotorArt has been developing the brand of the city of Kotor, making it recognized in the country and region for its exclusivity and high artistic level of its programs. KotorArt is a part of the Kotor and Montenegrin cultural identity; it enjoys an international reputation and creates immense benefits for the economic and cultural development of the Bay of Kotor and the promotion of Kotor abroad. It also provides a significant contribution to the international image of Kotor as an inevitable destination with rich cultural offer.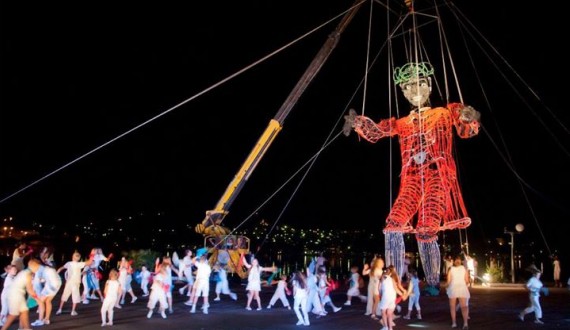 Passing through various formal shapes and frameworks, KotorArt has covered several different program units in diverse artistic disciplines, such as art music, theater, klapa singing, children's theater, architecture, philosophy and even high fashion. In 2019, KotorArt takes place through four program segments: XVIII KotorArt Don Branko's Music Days, XXVII KotorArt Kotor Festival of Theater for Children, XVIII KotorArt Festival of Klapa Perast and IX KotorArt Philosophers' Square.
With the vision of Kotor as an important cultural center of Montenegro, the region and Europe, KotorArt strives for artistic excellence. It brings together top artists, realizes programs with unique and original concepts which are strongly linked to the local community and are often intertwined with other domains and current social issues. KotorArt programs honor tradition and respect cultural heritage, but also contemplate contemporary tendencies in artistic production, set artistic and production standards, and create new pieces by Montenegrin and regional composers. Through the Kotor Concert Season, workshops, lectures, publishing and other projects, KotorArt extends its activities to the offseason period and contributes to the whole year's cultural life of the town.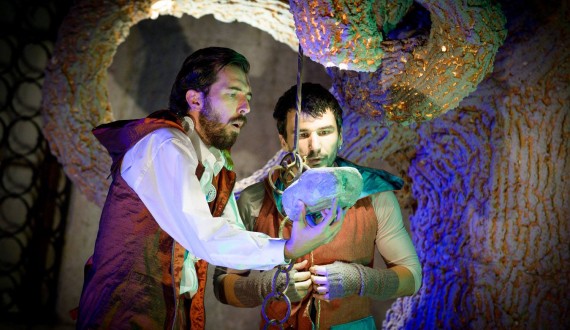 As a festival of special importance for the culture of Montenegro, KotorArt enjoys the patronage of the Municipality of Kotor and the Ministry of Culture of Montenegro. Many of the successful companies in Montenegro and the region have supported the festival, such as Luštica Bay, Coca-Cola, Porto Montenegro, Port of Kotor, First Bank of Montenegro, the Montenegrin Commercial Bank (CKB), Societe Generale, Sava Insurance, Capital Plaza, Hard Rock Cafe, hotels Palma and Palmon Bay, and many other companies, while the festival programs are organized thanks to a large network of partners from public, private and non-governmental sectors, at local and national levels. KotorArt is affiliated with the international art community through cooperation with numerous organizations, artistic agencies and associations from all over the world.
With a significant percentage of funds provided through donations and commercial sponsorships, KotorArt is one of the most successful examples on the Montenegrin cultural scene regarding the diversification of income. KotorArt is also distinguished in other aspects of its activities, such as a highly efficient business model in which almost 90% of the total annual budget is directed to program costs, unlike the old-fashioned organizational structures in which significant budgets are spent on administrative costs and salaries of employees.