ROMANIAN DAYS: HISTORY OF THE VERONA FAMIL
2022-07-27 21:00
Church of St. Nicholas Franciscan Monastery, Prčanj
Wednesday, July 27
Church of St. Nicholas Franciscan Monastery, Prčanj, 9 p.m.
ROMANIAN DAYS: HISTORY OF THE VERONA FAMILY
A book launch: History of the Verona Family
Partners of the concert:
The book "History of the Verona Family" is one piece of the puzzle that represents European history over 800 years, following family values based on faith, courage, romance and chivalry, nobility and honor, ups and downs, arts and trade, hope and loyalty. The past evoked in the pages of this book is a recognized European truth, built on heroism, family, love, and unity. The work has been designed to explore different historical periods, from 1205 to the present day. It is a documentary and innovative concept, which features many well-known names of the Verona family from a number of fields: navigation, trade, medicine, architecture, law, painting, poetry, and more. The making of the book involved continuous dedication to research and documentation, the inspiration of Ms. Violeta Verona, and the creative contribution and originality of Arthur Verona, as well as the history of his ancestors and the legacy of the descendants of this family. As we know: "Everything that was, is history...," but above all, the motto of the family will endure: "HONOR ANTE GLORIAM" [Honor before glory].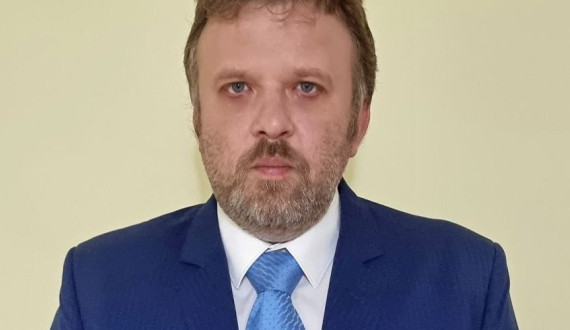 Dr. Arthur Verona, born in the Romanian city of Brăila as a descendant of Francesco Spiridon Verona, the son of Dan Gheorghe Maria Verona and Voica Verona, inherited a talent for poetry from his aunt Ida, evident through all his five volumes of poetry. At a tender age of four, he started learning the piano, and over time he has shared his other passion – music, with audiences at concerts. Dr. Arthur Verona studied at the Nicolae Bălcescu National College. His professional path, however, took him to dentistry, in which he graduated from the Titu Maiorescu University of Medicine and Pharmacy in Bucharest. In 2006, Dr. Arthur Verona opened his medical office. He is also active as a chess player and has won several titles. Inspired by folk music and the poet Adrian Păunescu, during his student days Dr. Arthur Verona participated in several musico-poetic performances, thus beginning his career as a poet. His debut volume Ploaie de stele [A Meteor Shower] was published in Brăila in 1999. In the preface to the volume, Fănuș Neagu pointed out that Verona was undoubtedly a talented writer, one of the classic poets that come from Brăila, and that he was convinced that there would follow a series of other publications.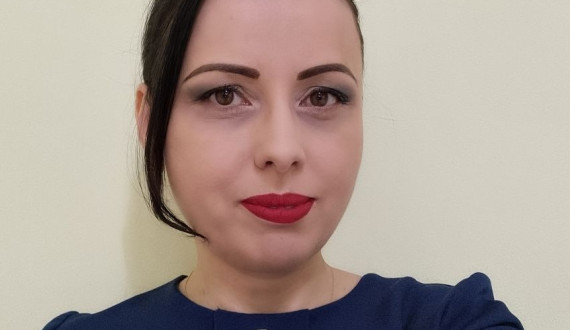 Violeta Verona graduated from the Dunarea de Jos Faculty of Economics in the Romanian city of Galati, and received her master's degree in Business Management and Administration at the Constantin Brancoveanu Faculty of Economics in Brăila. She gained her work experience as a project manager in the field of pharmaceutical industry. Violeta Verona published her first volume of poetry, titled The First Kiss, in 2001. In 2002, she founded, together with her husband Dr. Arthur Verona, the Arthur Verona Music and Poetry Society in Brăila, where many talented young people, who are today recognized names in folk music, collaborated. The Society then participated in the Cultural Caravan, an event organized by the Ministry of Culture and Religious Affairs, through the Directorate for Culture, Religious Affairs, and the National Cultural Heritage of Brăila, which took place across all the towns of Brăila County, as well as in a musico-literary show where folk music pieces were performed and poems were recited, their verses expressing love for the nation, the homeland, and its glorious past.